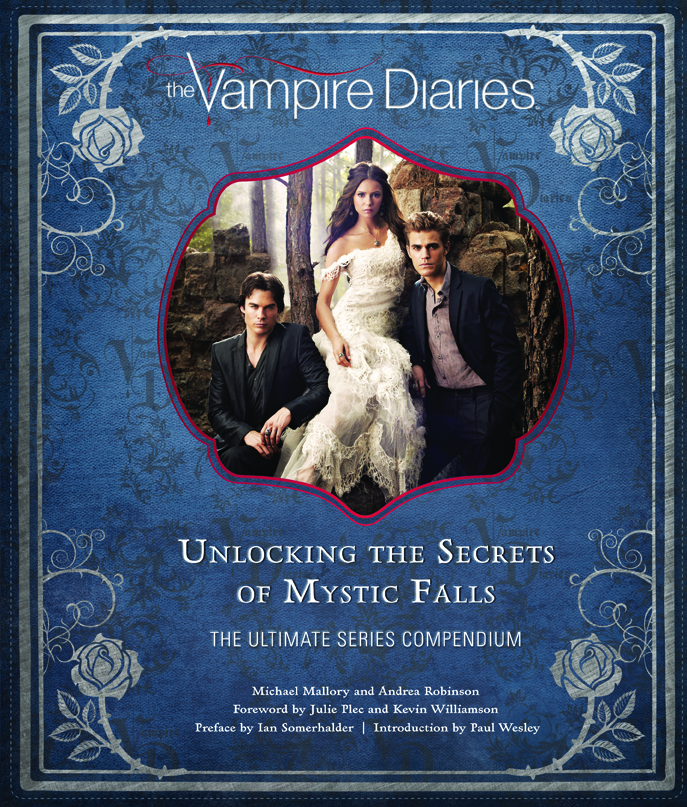 Insight Editions has published a new hardback book titled The Vampire Diaries: Unlocking the Secrets of Mystic Falls on September 12th 2017 which takes fans behind the scenes of the television series in a range of revealing interviews with the cast and creative team, while also featuring interesting trivia, exclusive art and full colour photographs from all 8 seasons of The Vampire Diaries. Some of the intriguing content includes a page from Bonnie Bennett's grandmother's grimoire and a menu from Mystic Grill as it is surprising to find such detailed props from the sets contained in such high quality within the book; yet it is all there to see and analyse.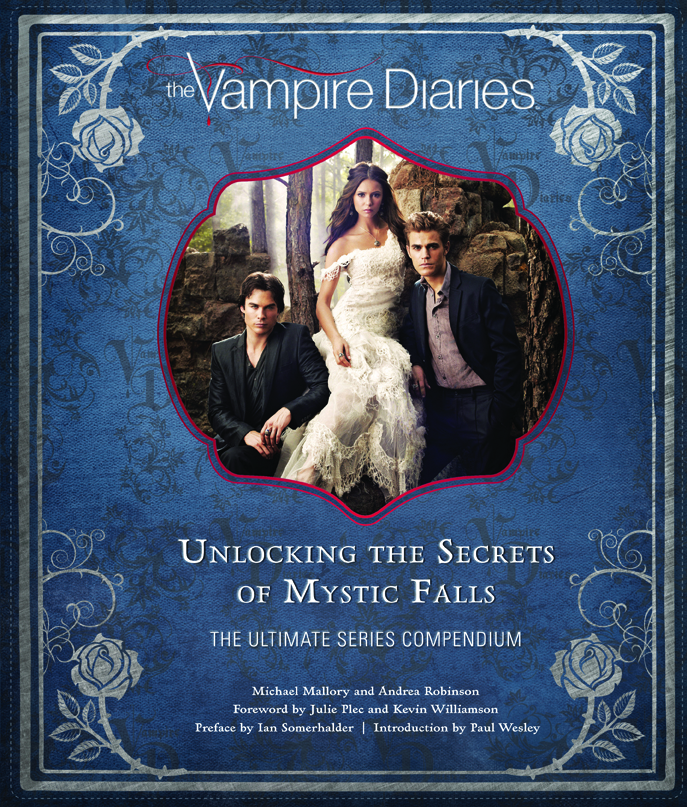 Within the 160 pages; some of the contributions include a preface by Ian Somerhalder, a foreword by Julie Plec and Kevin Williamson and an introduction by Paul Wesley. The book is written by Michael Mallory who is an internationally renowned expert on films, television series, animations and 20th century pop culture; having previously written 16 non-fiction books including Iwao Takamoto: My Life with a Thousand Characters, The Science Fiction Universe and Beyond: Syfy Channel Book of Sci-Fi, Marvel: The Characters and Their Universe and Universal Studios Monsters: A Legacy of Horror, while Andrea Robinson is a editor and author having written a young adult novel titled Vampire Crush which was featured in the Scholastic Book Club.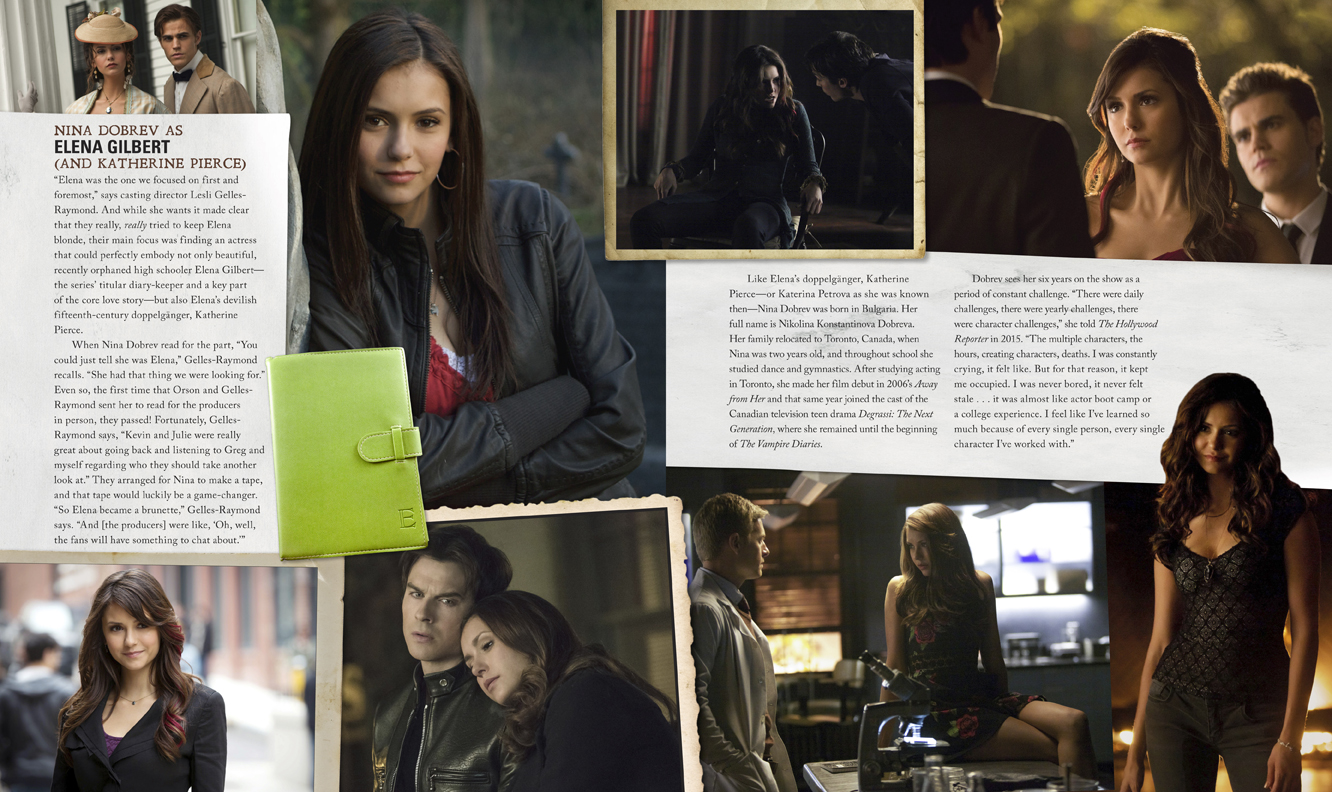 The Vampire Diaries: Unlocking the Secrets of Mystic Falls is the ultimate companion covering all 8 seasons collectively within a single book; which can be purchased from Amazon and Barnes & Noble.
You can also find Insight Editions' official website including a back catalogue of captivating books and product details regarding The Vampire Diaries: Unlocking the Secret of Mystic Falls book.