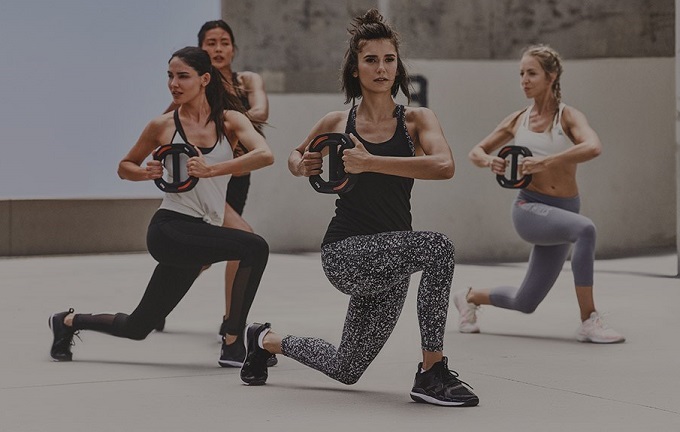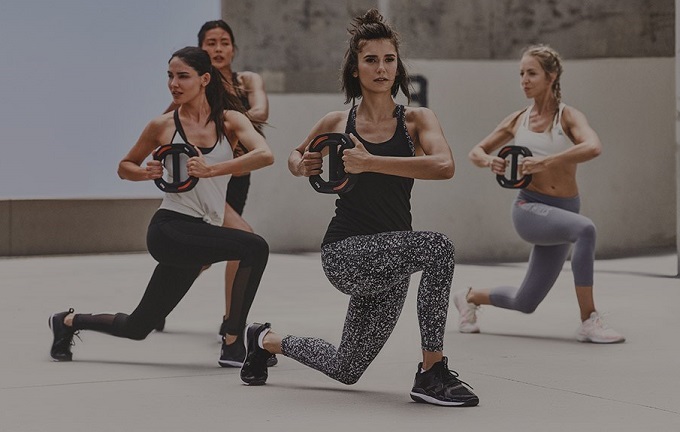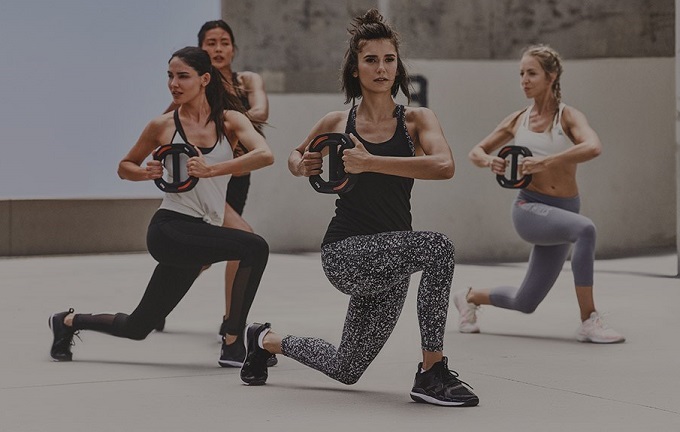 Nina Dobrev has announced that she will be launching her own workout in partnership with Les Mills and Reebok. The workout is designed for people with busy lifestyles to be able to fit in a 30 minutes workout with maximum results. Nina's workout programme is set to launch in January 2018, but due to the physical demands of Nina's Les Mills Grit cardio workout; Nina wants to help you get prepared for your participation in the workout.
Every week for four weeks, Nina will e-mail you with all the workout prep you'll need to build up your fitness to be prepared for her Les Mills Grit cardio workout in January 2018. By signing up now for free, you will receive: 4 weekly workout moves to master; 4 exclusive quick HIIT workouts with Les Mills master trainers guiding you through them; subscription to monthly newsletter and e-magazine Fit Planet; and exclusive access to Nina's new workout to be the first to try it at home.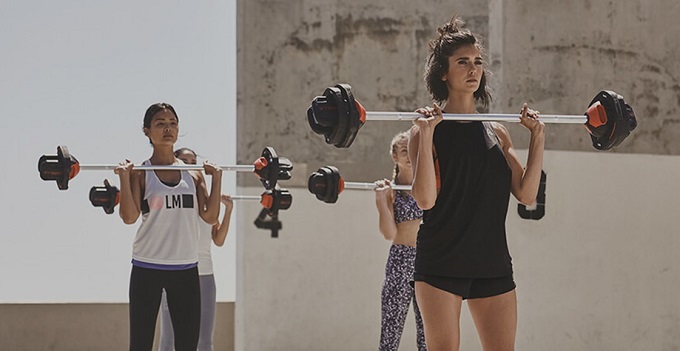 Find out how to register for free, the science behind this form of exercising and read about what Nina's Les Mills Grit cardio workout involves. You can also spread the word about Nina's workout by using the hashtag #likenina on social media.