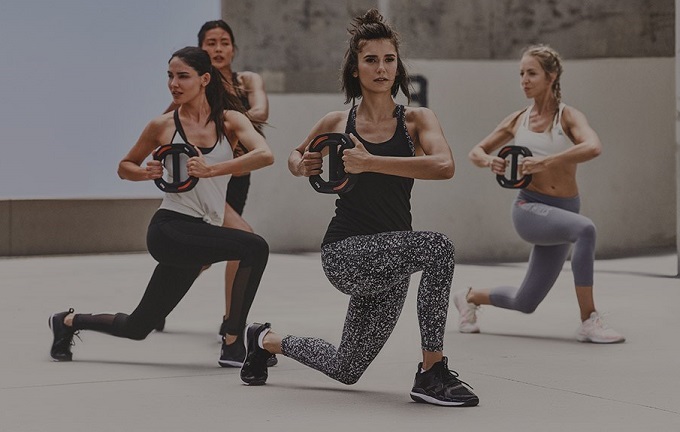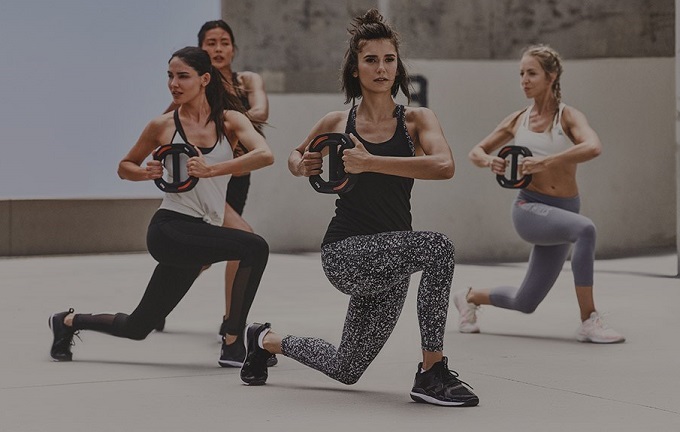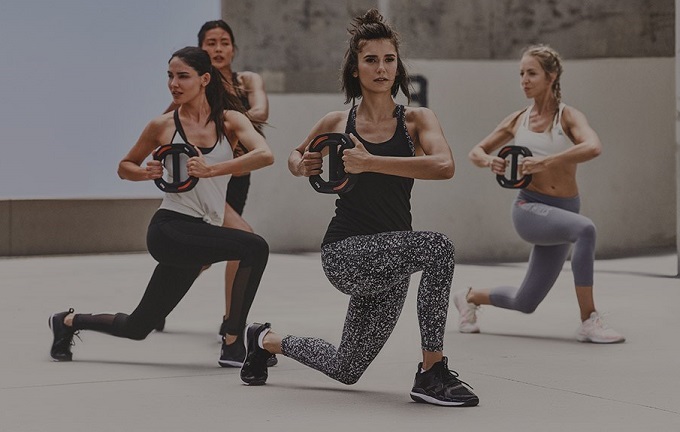 Nina Dobrev has announced that she will be launching her own workout in partnership with Les Mills and Reebok. The workout is designed for people with busy lifestyles to be able to fit in a 30 minutes workout with maximum results. Nina's workout programme is set to launch in January 2018, but due to the physical demands of Nina's Les Mills Grit cardio workout; Nina wants to help you get prepared for your participation in the workout.
Every week for four weeks, Nina will e-mail you with all the workout prep you'll need to build up your fitness to be prepared for her Les Mills Grit cardio workout in January 2018. By signing up now for free, you will receive: 4 weekly workout moves to master; 4 exclusive quick HIIT workouts with Les Mills master trainers guiding you through them; subscription to monthly newsletter and e-magazine Fit Planet; and exclusive access to Nina's new workout to be the first to try it at home.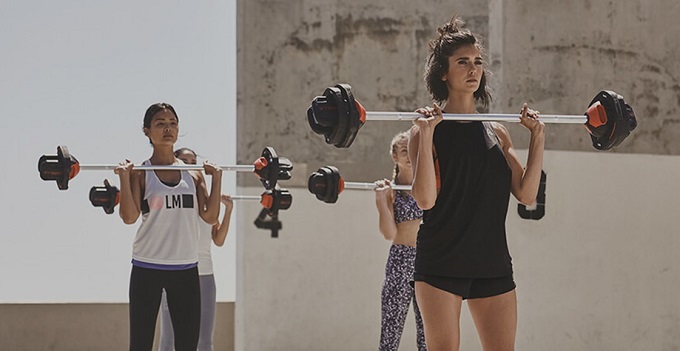 Find out how to register for free, the science behind this form of exercising and read about what Nina's Les Mills Grit cardio workout involves. You can also spread the word about Nina's workout by using the hashtag #likenina on social media.
Initially, it was thought that Nina had joined Reebok Women, but she has rather amazingly became an ambassador for both Reebok Women and their partnership with Les Mills. Nina expressed her delight when officially announcing her partnership in joining Reebok Women and Les Mills.
Nina wears Les Mills fitness clothing and approves of their compact 30 minute GRIT workout plan titled High Intensity Interval Training (HIIT) which Nina diligently follows within its structured format. Nina has an interesting written interview at https://www.lesmills.com/nina-dobrev-and-les-mills/ covering her thoughts on Les Mills and the HIIT workout.
Nina answered some style questions for Reebok such as what she is most likely to wear on set in between scenes, adaptive clothing, style tips for girls on the go and what Nina wears when working out and when out and about.
Juliana Radich has written a very entertaining and informative article about her experience training with Nina for a day and the healthy super foods they ate during lunch which can be read at https://www.lesmills.com/knowledge/newsfeed/working-out-with-nina-dobrev/ accompanied by some workout pictures.
The origins of Nina's partnership with Reebok Women and Les Mills may date back to as early as April 2017; as Les Mills complimented Nina for participating in a Les Mills workout at Coachella in a social media post from April 28th 2017.
Hopefully it is only a matter of time before Nina starts appearing in global television and print advertisements for Reebok Women and Les Mills.