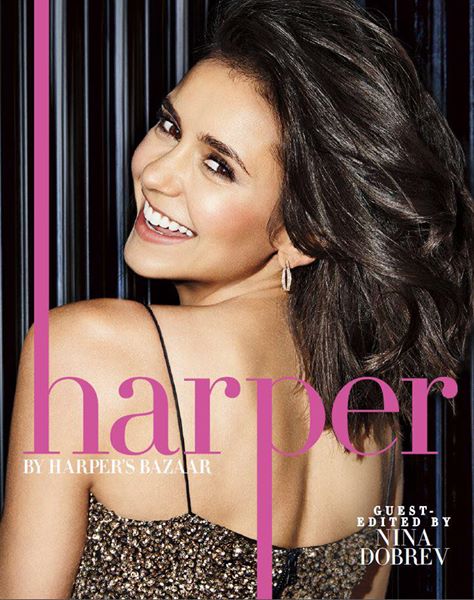 Nina sat down with Harper Bazaar in June for an interview and she talked about her beautiful dog Maverick, how she was so lost after her Lynx passed away and how Maverick and her rescued one another.

She speaks about her family and politics as well along with trying things for the first time. You can read her interview at Harper Bazaar along with purchasing the issue.

Check out her gorgeous photo shoot she did as well she looked amazing and so beautiful!
Gallery Links: