Last night Nina arrived at the Flatliners Premiere in La surprising everyone with a totally new look, she went shorter with her hair and it looks absolutely gorgeous on her.
Nina we here at Nina Dobrev Network are so very proud of you, we wish you nothing but success with the premiere of Flatliners this weekend and of course all of your future projects. We love and adore you always. Keep up the amazing work, we are so looking forward to the movie this weekend.
I have added photos from the premiere of Flatliners to the gallery, you can check them out and comment about Nina's new look below.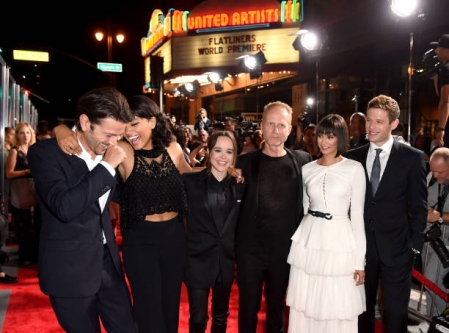 Gallery Link: