Posted by andrea in Jan 03,2014 with 2 Comments
I have added a stunning newly released Outtake of Nina from her Fashion Canada shoot she did awhile back. I love this shot of her, how about all of you?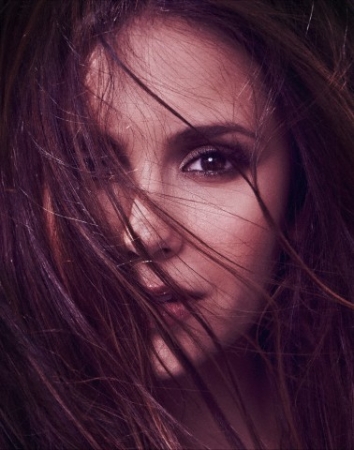 Gallery Link:
- Nina Dobrev Network > Studio Photoshoots > Professional Photos > Session 34


This entry was posted on Friday, January 3rd, 2014 at 9:53 am and is filed under Gallery. You can follow any responses to this entry through the RSS 2.0 feed. You can leave a response, or trackback from your own site.