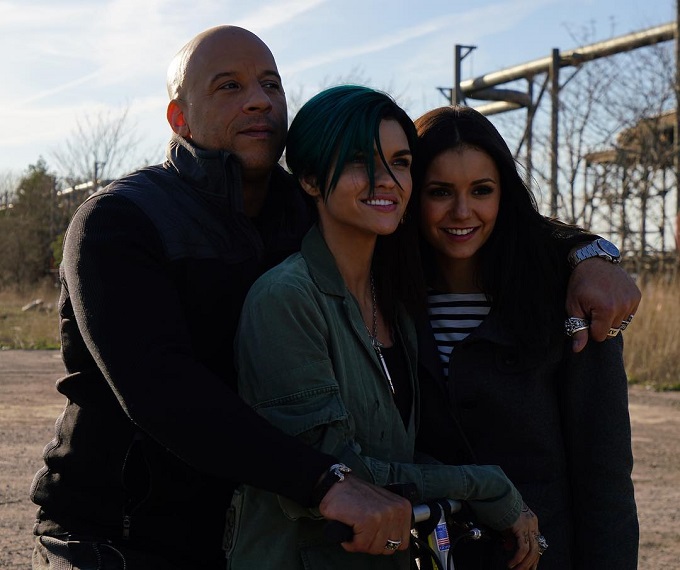 Vin Diesel has purchased the franchise rights to the Xander Cage films in order to control the future of the film franchise. Vin Diesel received financial backing from the H Collective and their first move after sealing the deal was to greenlight production that is set to commence filming in December 2018. H Collective is a Chinese based company which is where The Return of Xander Cage performed at its best during the cinematic release with $164 million from a $346.1 million total income at the global box office.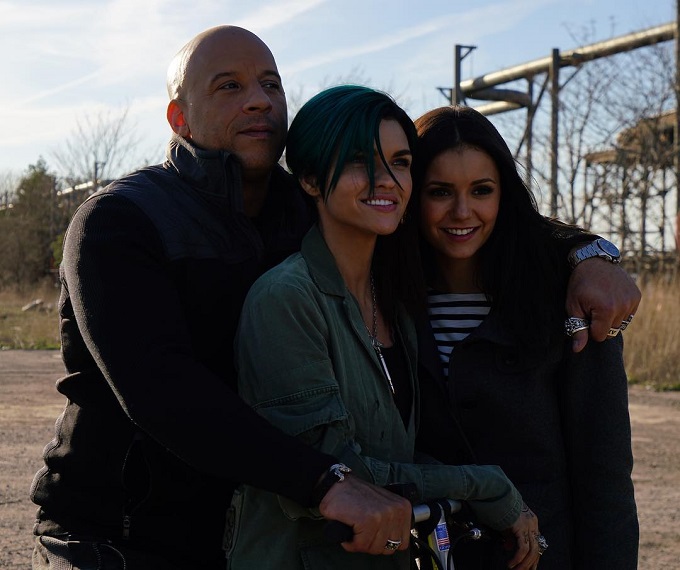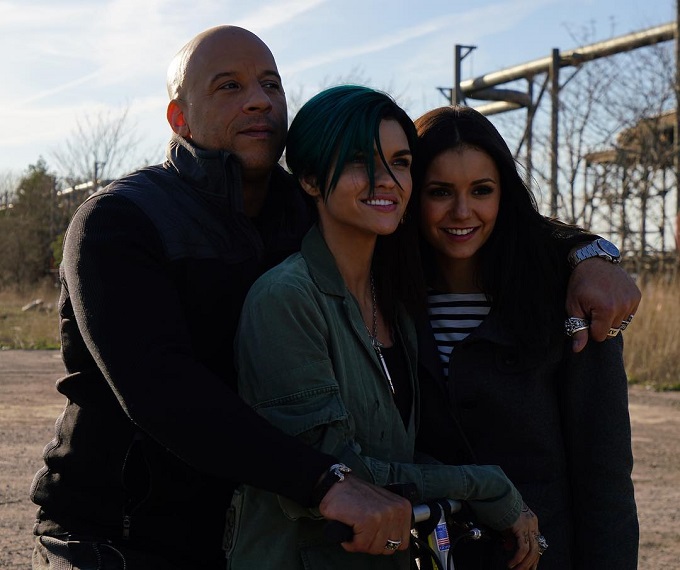 Vin Diesel's and H Collective's acquisition of the franchise rights is certainly positive news not only for The Return of Xander Cage sequel, but also the entire future of the enduring capability of the action adventure films to come as Vin Diesel and H Collective will essentially have complete control over how many sequels they want to create together.
The Return of Xander Cage sequel has not confirmed the casting of any villains as of yet, but the cast is expected to retain all of Xander Cage's team, while D.J. Caruso will return in directorial duties. As The Return of Xander Cage began filming in early 2016 resulting in a January 19th 2017 release date at cinemas; therefore beginning filming in December 2018 could produce a December 2019 or very early 2020 release date.