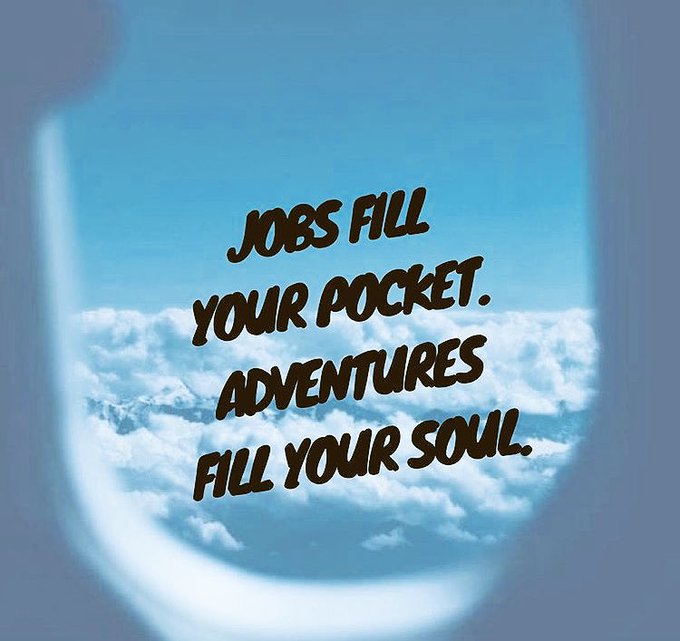 Nina Dobrev has arrived in Barcelona for some form of upcoming adventure that Nina has teased to fans with the following tweet,
"On this trip I'll get to do both! Flying to Barcelona later today for an awesome new adventure/opportunity! Stay tuned… more to come", accompanied by a picture that makes sense of the opening part of the tweet.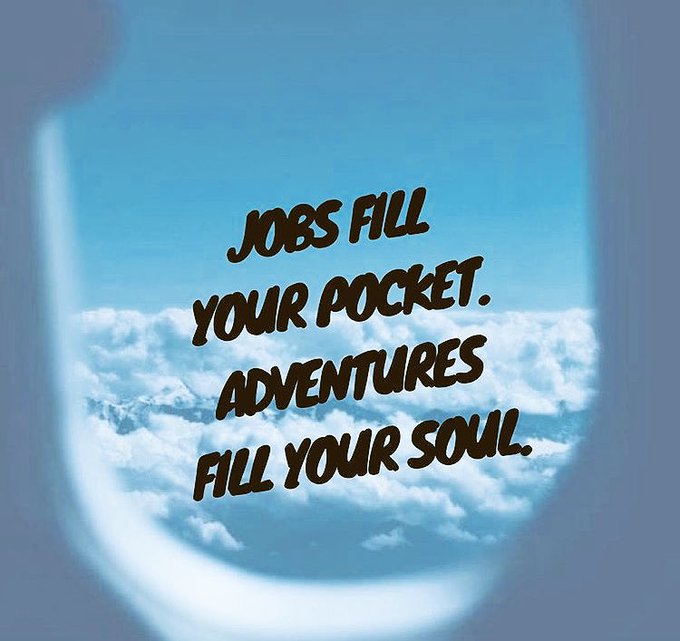 Reading the tweet and seeing pictures of Nina arriving and socialising with fans in Barcelona, it is clear to see that Nina is very excited, but what could this new adventure or opportunity be exactly? It is possible that it could be a new film, television series, something fashion related or perhaps even a presenting role on a globe trotting adventure based challenge television series.
However, the timing and location is more than convenient in relevance to the upcoming Formula 1 race in Barcelona taking place on the weekend of Friday, May 12th to 14th 2017 with the extra few days between now and then simply explained by Nina's love for travelling and exploring. Every F1 race within the last few years has had post-race podium interviews presented by a special guest such as Arnold Schwarzenegger conducting the post-race interview in Melbourne, Australia on March 15th 2015. If Nina was to present the post-race interview, then it would not be her first time in attendance at an F1 race as Nina was previously at the Monaco race on May 25th 2014 in which she met and took plenty of selfies with F1 legend Niki Lauda and fans.
Only time will tell what the "awesome new adventure" actually is, but it is positive to know that Nina is progressing on with something new that sounds quite exciting.