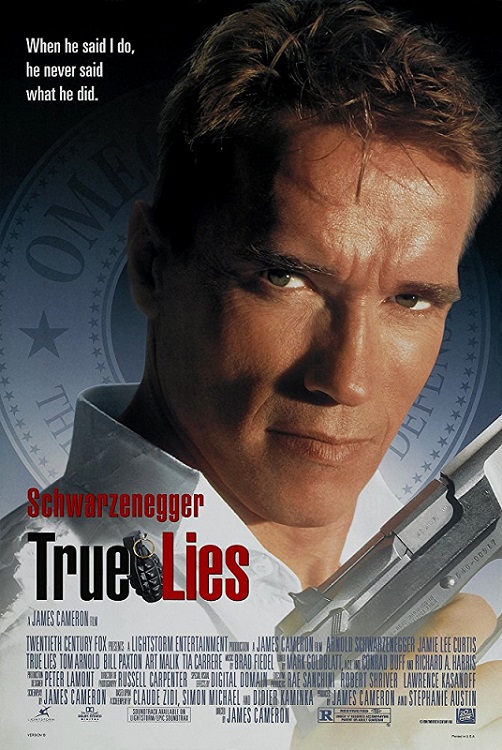 Having only very recently published the creative Potential Upcoming Projects feature on Nina Dobrev Network; a major response has already occurred as none other than actor and star of True Lies; Tom Arnold had his say on the possibility of True Lies 2 with Nina as a lead villain.
You can see Tom Arnold's response on his official Twitter profile below:
She's great. You know else is? @elizadushku The more bad ass women the better although I'd like to see a couple old guys. I'd love 2 do it 2 https://t.co/ZYn6MdNin8

— Tom Arnold (@TomArnold) September 29, 2017
As a huge fan of True Lies, I can categorically state that the action comedy is one of Arnold Schwarzenegger's very best films and is worthy of at least one sequel. After all, if Crash Bandicoot can make a return in 2017 for its 20th anniversary, then why can't True Lies make an equally enormous comeback upon its 25th anniversary in 2019?
You can read the Potential Upcoming Projects feature including the full pitch of Nina's True Lies 2 role.