Nina hit the Red Carpet for the Flatliners Premiere in LA September 27th and surprised everyone with a brand new bob but there was meaning behind her new haircut.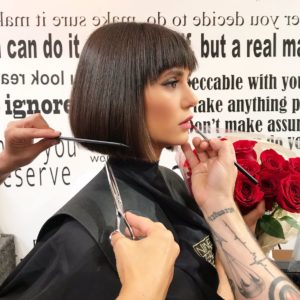 Nina's new Bob is all for her new role in Lucky Day as "Chloe" a Parisian artist you can read details here on her character.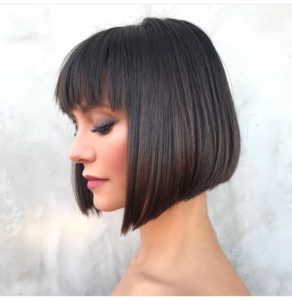 Nina looks amazing with her new #Nob don't you all agree, and the amazing Nine Zero One Salon did it of course, her lovely friend Riawna Capri shared the photos and details calling it a "chic European look" which we completely agree.