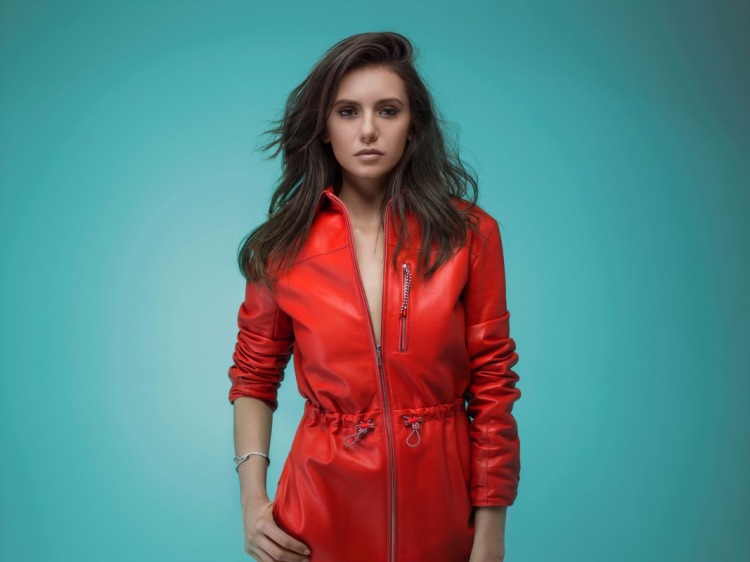 Nina Dobrev is featured on the cover of the February 2017 issue of Prestige Hong Kong Magazine. The issue's cover story, Nina talks about filming xXx: The Return of Xander and promoting the film around the world. She shares how she felt returning to her hometown od Toronto to film both xXx and the upcoming film, Flatliners, which debuts in September. Nina also dishes on leaving The Vampire Diaries, living in L.A. and much more. Here's a sneak peek,
What was it like going back? Did it feel like you were no longer a hometown girl?
I was more of a hometown girl compared to the rest of the cast. But I definitely feel that in the 10 years that I've lived abroad the city has changed immensely, and going to the city as an adult and being able to drink and go out and stuff is a different experience. When I was younger and just getting into college I really wasn't in that world. Now there are so many restaurants that are amazing and so many lounges and rooftops and places you can explore. The city has gentrified and grown in such a beautiful way. I can safely say that I got to discover the city in a new way almost as though it was the first time. But I did know a few places that the others didn't that I got to take them to. So I did play tour guide a little bit.

Do you miss hanging out with vampires?
[Laughs.] I miss my family 100 percent. You spend six years with a group of people – the crew, the cast, everybody involved. They really, really did become my family and I miss a lot of those people.

It must have been really hard to walk away from Vampire Diaries.
I don't know if I would have the opportunities that I have now if I hadn't done the show. I'm eternally grateful. It was such a great stepping stone and hopefully it will lead to even more amazing
things. I've been very lucky so far. I've been very fortunate with the show and the movies and I can't wait to see what will happen next.
You can read the full interview at Prestigeonline and check out the amazing shots of Nina for the magazine below.