Posted by andrea in Jan 13,2014 with 1 Comment
Nina had some gorgeous looks in the past week from the Events that she attended. You can vote on what style you liked best.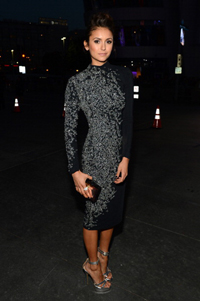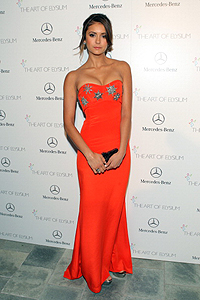 Loading ...


This entry was posted on Monday, January 13th, 2014 at 11:14 am and is filed under Appearances, Fans, Site News. You can follow any responses to this entry through the RSS 2.0 feed. You can leave a response, or trackback from your own site.