Nina is featured in the upcoming Issue of Seventeen Magazine you can head on over to Beautiful Nina Dobrev to see the screenshot of it, and as soon as I get a copy I'll scan it in. One Outtake has been released from it so far check it out below, Nina looks gorgeous.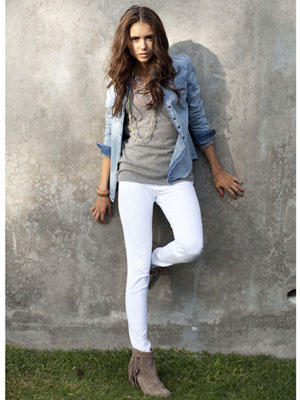 – Nina Dobrev Network > Studio Photoshoots > Professional Photos > Session 30
I am also back I've been moving into a New Apt, I am pretty much moved in now so updates will go back to normal thanks for your patience!