Nina's New Show Fam Premiered last night on CBS and if you didn't catch it yet you can watch it on CBS All Access, Amazon and other streaming services where you have to purchase it.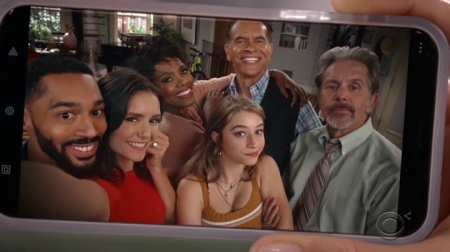 Nina Dobrev Network > Television – Fam – Season 1 – Captures – 1.01 Pilot
Thoughts on the premiere? Sound off in the comments below!