Posted by andrea in Oct 02,2013 with 6 Comments
The Vampire Diaries returns tomorrow on The CW for it's Fifth Season as the countdown continues Facebook released an Exclusive Poster of Nina it's gorgeous!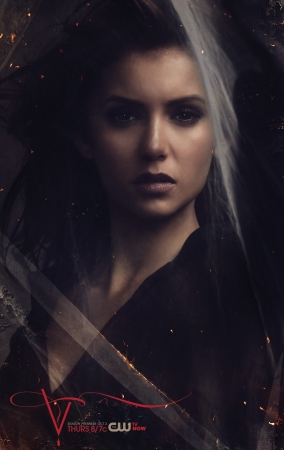 Gallery Link:
- Nina Dobrev Network > The Vampire Diaries > Season 5 > Promotional Photos > Marketing


This entry was posted on Wednesday, October 2nd, 2013 at 9:30 pm and is filed under Gallery, Vampire Diaries. You can follow any responses to this entry through the RSS 2.0 feed. You can leave a response, or trackback from your own site.