Dog Days Date
Less than a week away Dog Days Date(s) will be pawing down theaters all over so get ready to be taken  for a walk by this adorable movie for the entire family.
Dog Days will be out August 8th, but tomorrow is the WORLD PREMIERE in Westfield Century City in LA.
A New Clip from the Movie has been released along with a new Production Still thanks to Beautiful Ballad for posting.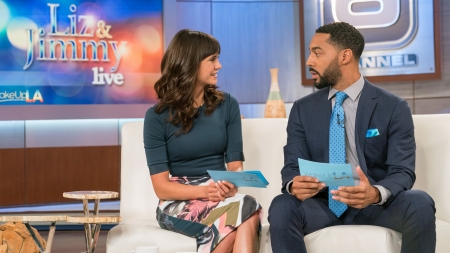 Nina Dobrev Network > Movie Productions > Dog Days > Production Stills
Production Stills