Let's Be Cops starring Nina Dobrev will finally be broadcasted on free to air television in the UK at 11.15pm on Saturday, August 12th 2017 on Channel 4, although if you are a football fan; Channel 4 thankfully has a +1 channel showing Let's Be Cops an hour later at 12.15am.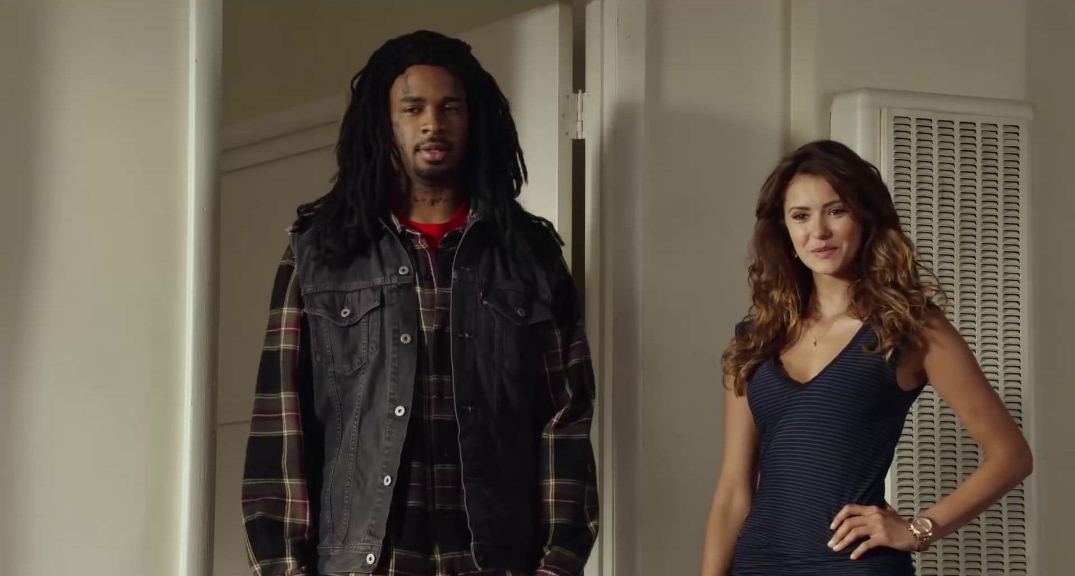 Let's Be Cops is a comedy film which released in 2014 that sees two friends Justin (Damon Wayans Jr.) and Ryan (Jake Johnson) dress up as cops for a costume party only to take it too far, getting entangled with criminals in the process. Nina plays a waitress and love interest named Josie who works at their local diner, while Andy Garcia also stars.
You can find cast interviews in promotion of Let's Be Cops and clips from the film featuring Nina Dobrev in the following video.