Posted by andrea in Oct 03,2013 with 15 Comments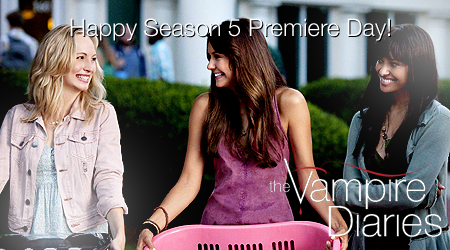 It's finally here my fellow TVD'ers don't miss The Season 5 Premiere of The Vampire Diaries tonight on The CW!


This entry was posted on Thursday, October 3rd, 2013 at 6:17 am and is filed under Vampire Diaries. You can follow any responses to this entry through the RSS 2.0 feed. You can leave a response, or trackback from your own site.