Posted by andrea in Oct 03,2013 with 3 Comments
Nina is going to be a very busy bee this Season she is going to be pulling double duty again a lot more like Season 2 now that Katherine is newly turned human so she'll be sticking around Mystic Falls, but the question is for how long?
Facebook has released this Exclusive Poster of Nina as Katherine, it's gorgeous.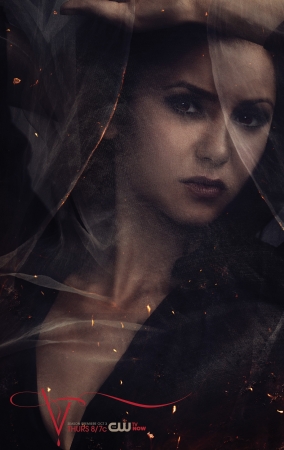 Gallery Link:
- Nina Dobrev Network > The Vampire Diaries > Season 5 > Promotional Photos > Marketing


This entry was posted on Thursday, October 3rd, 2013 at 10:05 am and is filed under Gallery, Vampire Diaries. You can follow any responses to this entry through the RSS 2.0 feed. You can leave a response, or trackback from your own site.