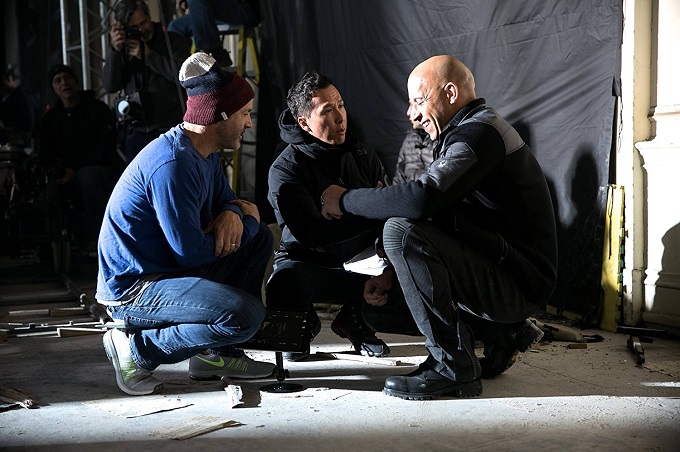 As it was originally believed that The Return of Xander Cage sequel would start filming in early 2018 before that moved to early spring 2018; it seems as though The Return of Xander Cage sequel has been on the very cusp of having a firm cast and filming dates officially announced for months, but rumours are abound over some potential hurdles. After all, fans of the cast, crew and film were told by D.J. Caruso on February 26th 2018 that we were "Almost there!" followed by a promising update on March 7th 2018 that schedules were being finalized with more to be revealed only two days later. March 9th 2018 came and D.J. Caruso explained, "Yes. Friday has arrived. We are one inch away from announcing our shoot date. I'm not allowed to disclose this yet, but will very soon." However, in the month following; certain reports and rumours have persisted and no further update has been issued about The Return of Xander Cage sequel.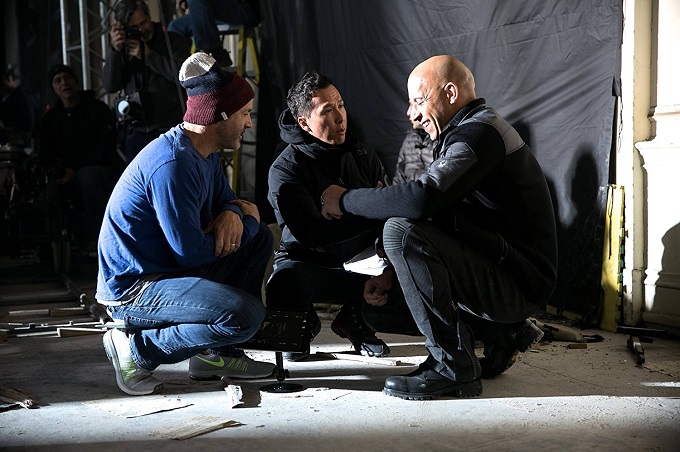 Firstly, The Return of Xander Cage director D.J. Caruso is reportedly set to direct Jason Statham project titled The Killer's Game that has recently been stated as being filmed from April 16th until July 2nd 2018. Meanwhile, Paramount Pictures are heavily rumoured to have brought D.J. Caruso onboard to direct the future of the G.I. Joe franchise with G.I. Joe 3 set for an official release date of March 27th 2020. A massive action blockbuster as big as G.I. Joe 3 will take some time to co-ordinate and film; therefore it may leave only one period of time for D.J. Caruso to direct The Return of Xander Cage sequel in-between The Killer's Game and G.I. Joe 3. If that is the case, then one may speculate a summer 2018 filming schedule, but if that was the given scenario; why would filming dates still not be officially announced?
However, a further problem could actually be in potentially recasting a major character as Deepika Padukone is rumoured to have changed her mind about being part of the sequel.
It is important to note that this is all based upon reports and rumours, although with multiple entertainment media outlets reporting the same three pieces of news between D.J. Caruso and Deepika Padukone; it seems as though we will all have to wait until there is a significant update before knowing where everything stands regarding The Return of Xander Cage sequel.